Power Transmission Products
Precision. Power. Performance.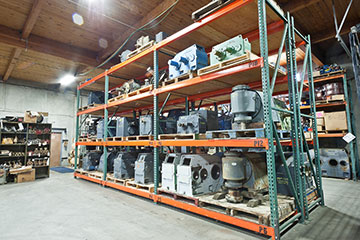 Mar-Dustrial represents the most comprehensive portfolio of power transmission and conveying components in the world with Falk™ brand products.
Mar-Dustrial is a trusted name when it comes to providing skillfully engineered products that improve productivity and efficiency for industrial applications worldwide. We are committed to exceeding customer expectations in every area of our business.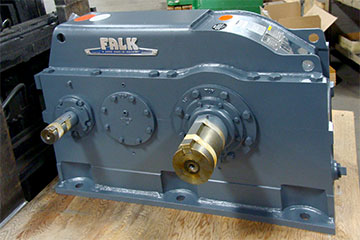 Because of our customer focus, we strive to thoroughly understand the needs of your business and have the resources available to work closely with you to reduce maintenance costs, eliminate redundant inventories and prevent equipment down time.
The rules continue to change in today's increasingly competitive global marketplace. As the marketplace changes, we strive to provide the best overall customer experience through our innovative products and services, exceptional people, and speed in everything we do.
Take a closer look at what separates Mar-Dustrial from the rest.